Mobile Trailer
kostagenerator
0086-17798896929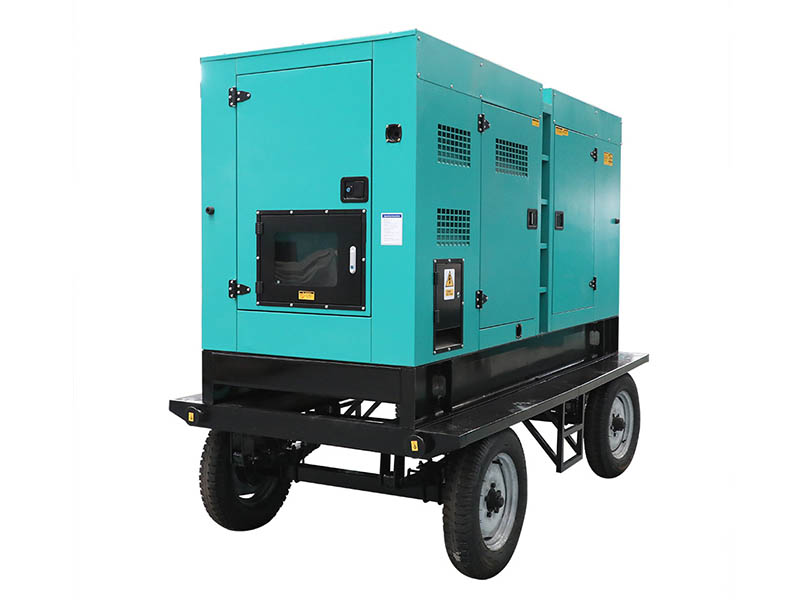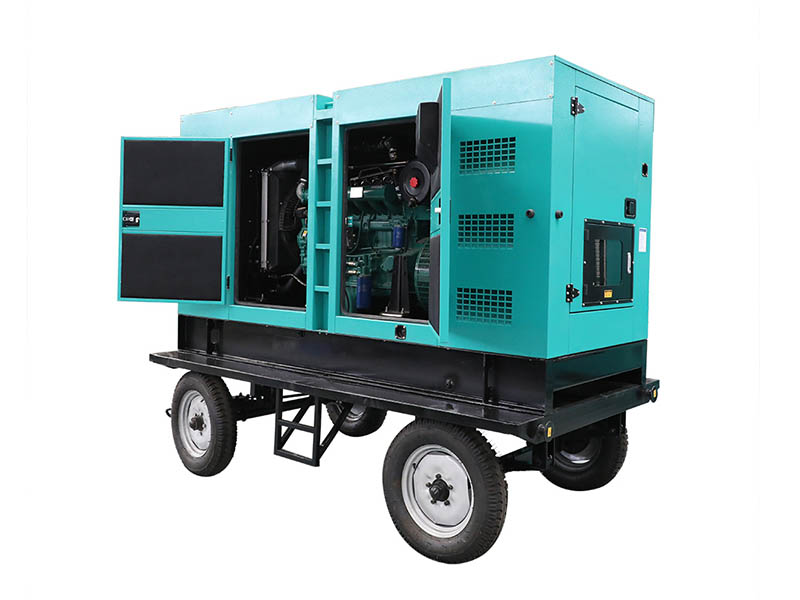 The third generation Kosta mobile trailer type turbine,mobile standard type power station and mobile silent power station two series made by independent design,manufacture of steel box,a commonchassls,diesel generator,control system and output system,the power range:30-800kw.The engine of domestic and foreign well-knownbrands MTU,perkins,Volvo penta, Cummings,Shanghaigufen,and other well-known brands of Yuchai diesel engine generator;selection:Standford,marathon,shanghai,Kosta and other brands Leroy-Somer generator,mobile power station for mobile power field construction units and design,the casing is made of high quality galvanized plate production and,with corrosion resistance,good sealing characteristics,four windows automatic hydraulic support,convenient opening,chassis wheel according to the needs of users,can be designed into two rounds,four round,six round,isprovided with a brake device,automatic manual, pneumatic and hydraulic brake,the brake is reliable and stable,the field construction the ideal and mobile power unit. The company's quiet mobile diesel generating units in the mobile power generation units and mute generator set based on a combination of design.The excellent workmanship,material quality and remarkable noise reduction effect of the silent generator sets are applied to the mobile power generation unit,and the design and manufacture of high quality and low noise mobile power generation unit used.
The main fertures are as follows
•
Traction
:the use of movable hooks,360 degrees turntable,steering flexibility,to ensure the safety of driving.
•
Brake
:with air brake and parking brake braking system,ensure the safety in driving.
•
Support
:in order to ensure the stability of the operation of the power car,with 4 mechanical or hydraulic support device.
•
Doors and windows
:the front part of the ventilation window, the rear of the open door,on both sides of the door can be used by the operator to import and export.
•
Lihting
:compartment ceiling lamp,right of the table,and with the work table,convenient operation staff.
•
Sound proof
:all of the carriage and the doors of the power car with double decorated and equipped with sound-absorbing panels silencer,exhaust pipe insulation is wrapped with cotton,noise can be a minmum 75db(a)or less.
•
Body size
:trunk size according to the size,the operator can walk around,convenient operation and maintenance.
•
External appearance
:polymer polyurethane paint with paint,color can be customized,the exhaust pipe is under, to ensure that beautiful.
•
Fire
:with the vehicle equipped with fire extinguishers.