High Voltage Genset
kostagenerator
0086-17798896929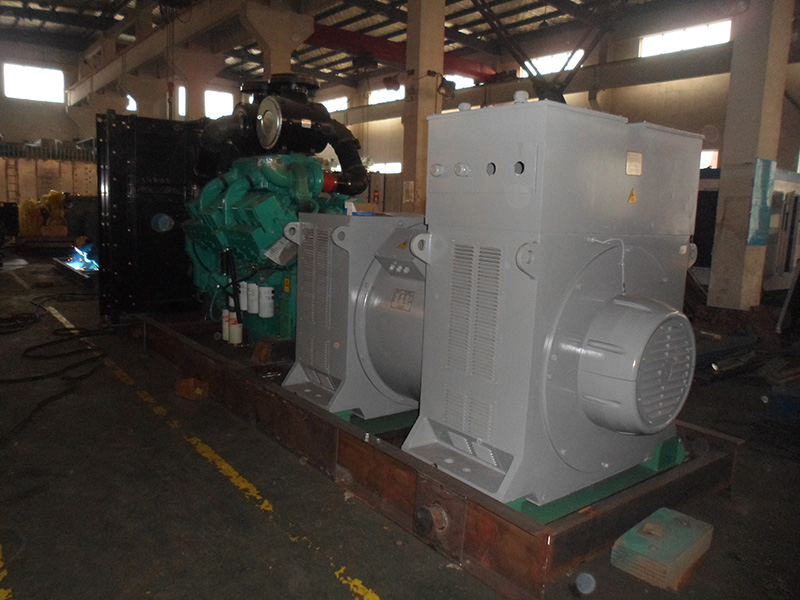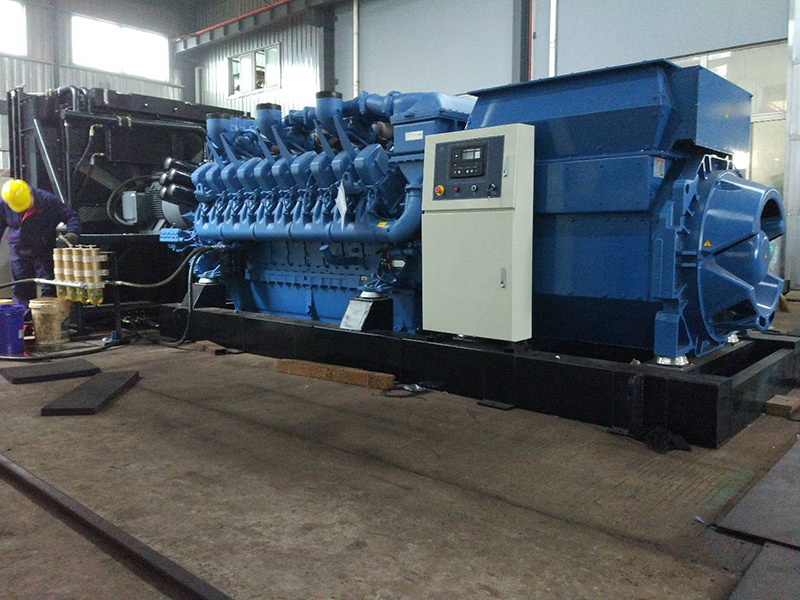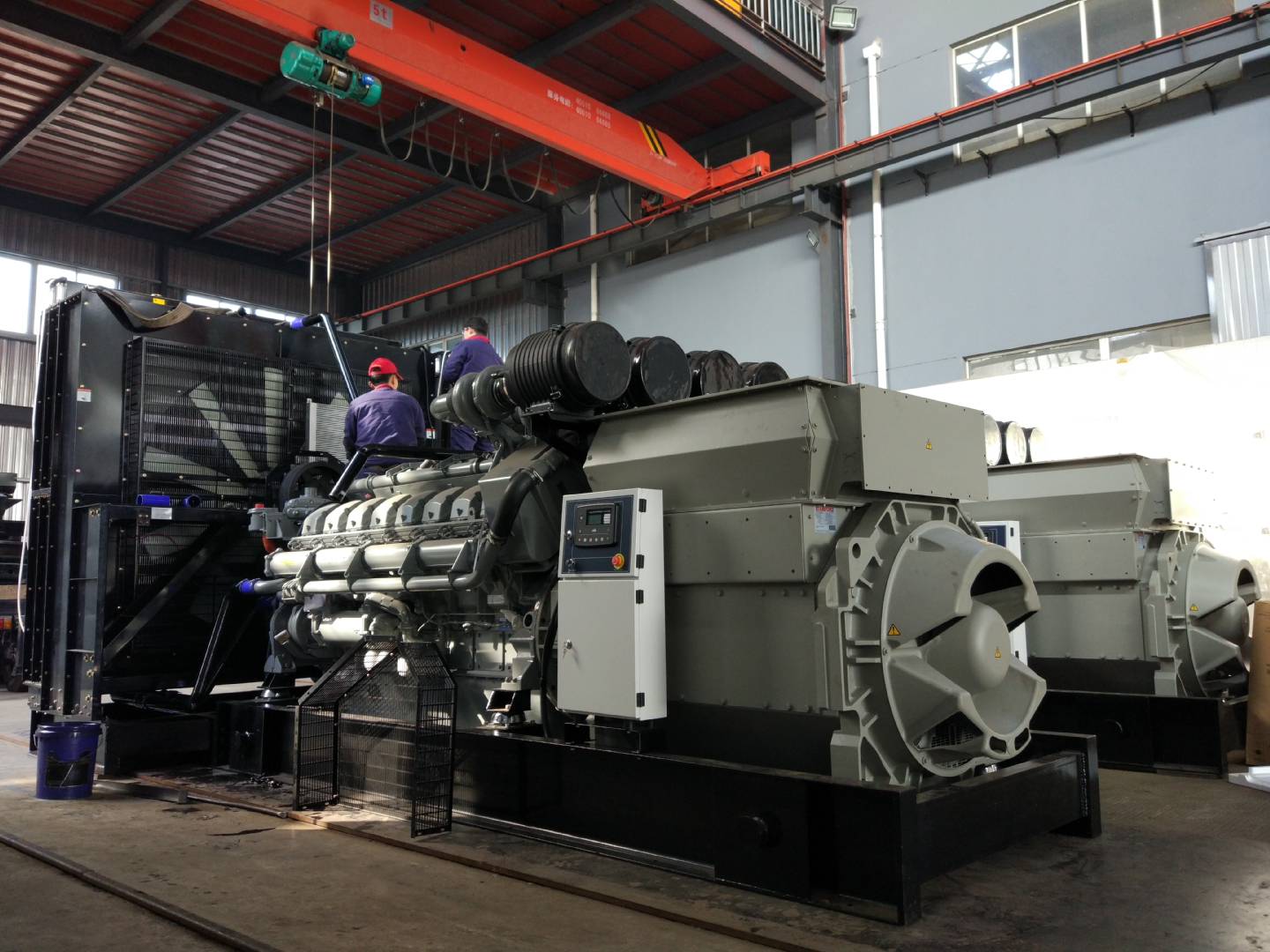 Kosta high voltage series diesel generating sets are with voltage mainly covers 3300V, 6300V and 10500V. Also, we can manufacture other frequency and voltage standards according to customer's requirement. Intergrate high voltage alternator or fully advance voltage transform system, we can design and manufacture comprehensive solution for any high voltage power generation.
Main features:
• Direct high-voltage output, small loss, high efficiency, rapid response and strong start.
• The use of high-voltage units can reduce transmission losses and reduced investment in cable, suitable for long-distance carrier.
• With impact resistance, to load fluctuations, with the super-load capacity to launch large-capacity motor with.
• Single-phase loading capacity.
• Equipped with high-voltage Switch Cabinet.
• Computer protection.