Gas Genset
kostagenerator
0086-17798896929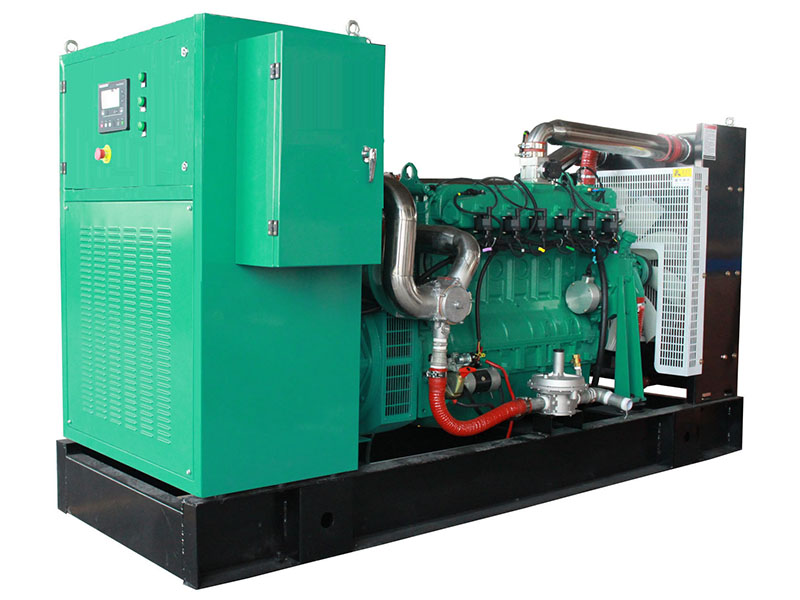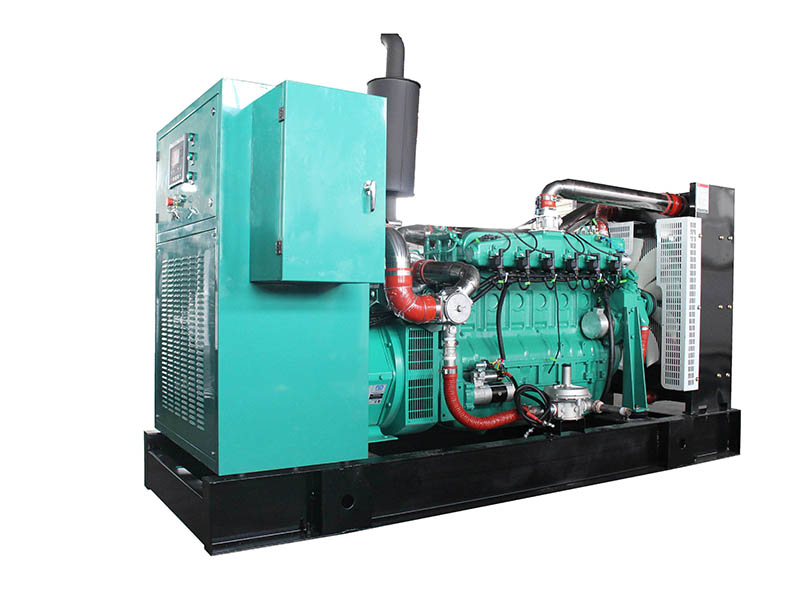 Kosta gas generator sets
Fueled mainly by natural gas, casing- head gas and LPG, is widely exported to Mexico, Peru, Canada, Iraq, Saudi Arabia, more than 20 countries.
Gas generator sets replace the traditional nonrenewable fuel, built for safer and convenient operation, cost efficiency, low pollution emission, and more suitable for electric installations, etc.
Kosta gas sets are designed according to different customer requirements. For years of research and development, Kosta are able to meet the different needs of each customer. Our products will have strict inspection before delivery.
The main functions:
1.Advanced gas engines, specially designed for optimizing gas application. The design of the combustion chamber ensures the most efficient performance.
2.The world famous brand alternator maximizes performance and reliability.