Power Station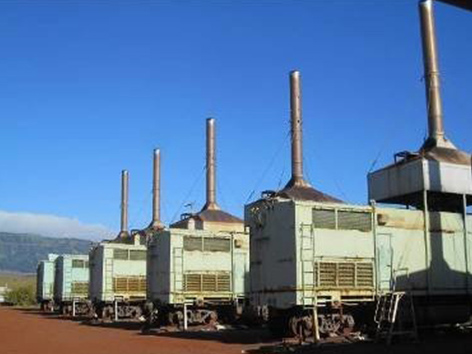 Kosta Power generator sets suit for power station use. For many years,Kosta has already cooperated with world famous power station rent company. Due to these useful experience,we have complete proposal for project of power station.High quality diesel generator sets Auto control function,couple with ATS, monitoring the running condition,which make the genset have ability to do quick response for the power failure issue. Genset will automatic start when city power off,to provide steady electricity supply then.
Our Advantage
• Customized proposal,help our client easy to grasp the skills of using genset,and maintenance also simple and easy.
• Control system with AMF function,which can realize automatic start, with protect function.
• ATS for option,small genset can choose integrated ATS inside.
• Super silent type,30kva or below noise level can be 60db at 7m.
• Steady performance,the average failure period over 1000hours at least.
• Smaller size,some special equipment are available for customer need to suit for cold place running condition.
• Customized design and developed are available.